1 tag
Watch
From EDC NY. It was mostly lame, even though entrance was much smoother this year. The stages were too close together / the space too small, so it felt more crowded than last year. Because of that, the music from the different stages mixed together. The absence of the fire tower was also disappointing, because it was a bit chilly that Saturday. We did have lots of fun at the Wide Awake Art Car,...
The Hawkeye Initiative: Special Guest Edition: The... →
gingerhaze: thehawkeyeinitiative: I recently received an email from an anonymous fan sharing how she pulled a Hawkeye Initiative themed prank on her CEO to illustrate a problem with some artwork. My personal compliments to her and her accomplice on a mission well done; they perfectly took they perfectly took the concept of The… This is MAGNIFICENT and HILARIOUS.
1 tag
Judgment in Genocide Trial Expected Today at 4 pm... →
News, analysis and commentary from the historic genocide trial of Efrain Rios Montt, military ruler of Guatemala from 1982-1983. Written by legal and academic experts attending the trial, as well as human rights advocates. This is a big deal, though there is some drama with pre-trial judge? I don't really understand that part.
The past weekend, I stumbled into the marble cemetery after lunch. I had wanted to visit this after reading about it for some time, and it just so happened that the gates were open. It was less impressive than I thought. Reading about it later, I found that the the people were buried under the plot, and the plaques on the walls of the garden were markers. I got sprayed by a garden hose. I also...
The Cats of Ulthar, illustrated →
It is said that in Ulthar, which lies beyond the river Skai, no man may kill a cat… this is probably one of my favorite lovecraft stories, but I think that being provided the illustrations takes away from the writing. there's something about his gothic style and obtuse yet detailed descriptions that lead you to build your own image in your mind, with your own flairs and mind-drawn...
"But not all hospitals are run by the local Village Improvement Association. Many..."
– from an interesting piece in the Washington Post about Health Quality Partners, a program part of a randomized control trial started by Medicare to evaluate demonstration projects for care management which sent nurses every week or month to Medicare patients with at least one chronic illness and one...
1 tag
2 tags
Bal en Blanc 19
It's a bit ridiculous that this concert in a convention center in downtown Montreal was scheduled from 11PM to 12 PM the next day. If I weren't sick, I think we could have lasted a bit longer than the 12AM to 4:15 AM we did. We got there just in time for Cosmic Gate, who played a bunch of classics according to my more informed friend, that I really enjoyed. We wandered over to the other side of...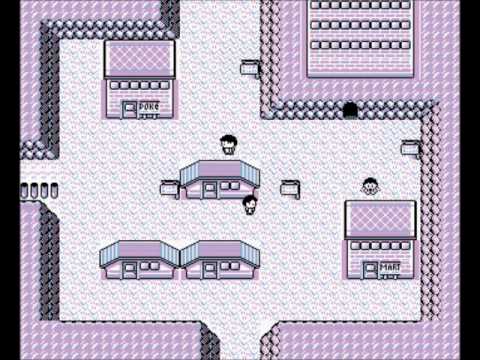 Poutine and Mont Royal
I went to Montreal a few weekends ago, on a somewhat impromptu trip with two friends and two others I had not met. There was a slight snafu driving up in that one person forgot his passport, so that pushed our arrival time back a few hours. The host's apartment though, was super nice. I do wonder how much it costs, even though it was not super convenient walking-wise, it was almost right off...
1 tag
1 tag
1 tag
Thoughts on Heart of the Swarm
Why does Kerrigan have heels when she is the Queen of Blades? Isn't it all organic? It's like Angelina Jolie as a reptilian Grendel's mother that had heels. Also the scene with the zergling was so cute. SCII and daylight savings time does not mix. I stayed up far too late but ended up waking up much earlier because the sun was so bright. At least I've adjusted now and will...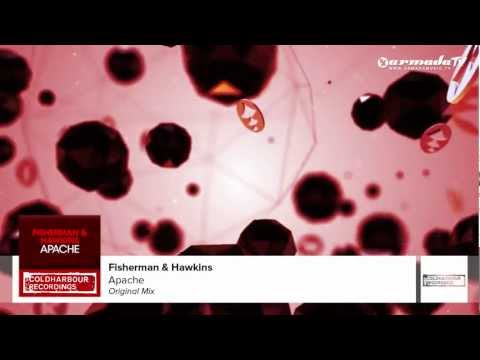 1 tag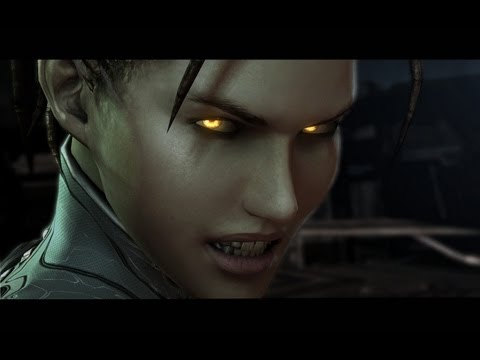 "Instead, our adaptation is more like a broken zipper, with some teeth that align..."
– Marlene Zuk, Misguided Nostalgia for Our Paleo Past I like reading articles debunking erroneous notions about evolution, and using evolution to explain everything from behavior to physical features. Sometimes things just appear. Also, won't it be nice to be single celled? It'd the the...
oil-fried squid
When I was little, I spent a lot of time in my aunt's and mom's factories, where they worked as seamstresses. Hidden in an alleyway off of Canal, my aunts factory seemed a giant cavernous loft, with pitch black ceilings because of the distance or the dirt. I wonder if it's still a factory, because my mom's old building was demolished to be the Mondrian SoHo now. Anyway, I...
1 tag
I bought False Priest from PREX this weekend....
"People on the Internet aren't having as much fun as you think they..."
– Portlandia
1 tag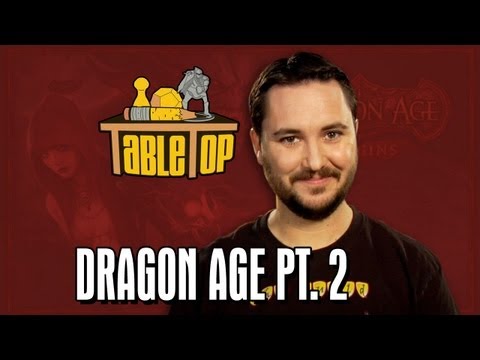 2 tags
2 tags
performance appraisal
I had my review a few days ago, which was really the first formal review I've had since working. Some positives are most of the things anyone is capable of: fast learner, knowledgeable about my work, and trustworthy. My manager liked that I am calm and don't stress out about the mountain loads of priorities the department gets dumped with sometimes, and that I bring a positive energy...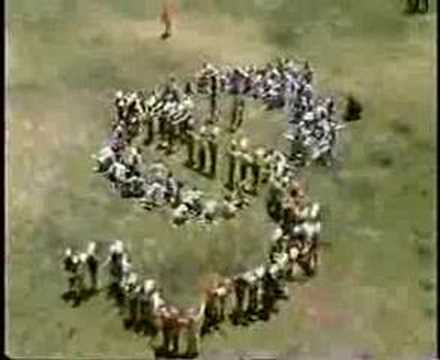 1 tag
a young girl reads to her younger brother
she: mr squirrel was in a chipper mood. do you know what chipper means?
him: * shakes head *
she: i don't either
25 Handy Words That Simply Don't Exist In English →
I've read similar things a few times, especially mention of l'esprit de l'escalier, but I really like 'Waldeinsamkeit (German): The feeling of being alone in the woods'. Also had no idea that guanxi was more along the lines of social currency than just relation/connection.
1 tag
Nooo Tali :*( I will replay this mission in an attempt to foster peace between the Geth and the Quarians…
my housemate must think i'm a dumbass
Me: oh, so you're finishing early? what are you going to do?
Him: i may work with lucky martin, because my advisor does some satellite plasma discharge work with them
Me: oh, lucky martin?
Him: yea, it's a defense company
Me: i've never heard of that, what do they do
Him: like boeing
Me: oh...interesting..
and then I realized he was saying 'Lockheed Martin.'
Even though it's been a week, I must say that I have a surprisingly nice Christmas Eve. A high school friend who's in Washington now was in the city for the holidays, and we met up with another high school/college friend to go climbing. There was a half inverted V1 problem that I almost got, but I was a bit too weak to grasp the holds after coming up from the bottom lip of the problem....